---
As proven by this video that was shot by the folks over at FStoppers.
---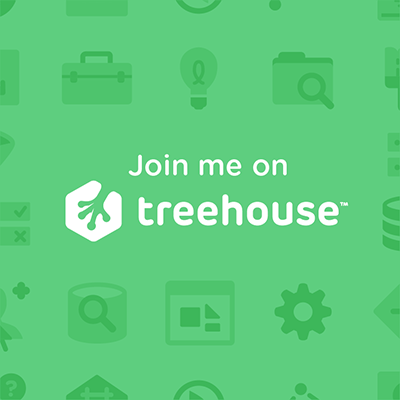 ---
It's not often that we can announce Apple has slashed the price on some of the iTunes Store's most-watched shows, to a limited time asking.
However, that's exactly what's going down …
---
Weekly Pick (iPhone)
---
---
In yet another attempt to drive traffic to its App Store this President's Day, Apple has just sent out a mailshot to iTunes customers designed to highlight the best apps for spending the day with that "special someone."
---
---
While we're on the subject of new vibes hitting Apple Music this weekend, members of the Beats 1 day one crew will likely fully remember the first time that they heard Manchester, UK exports – Spring King.
---
Looking for the soundtrack to your Valentines Day? … If you are then Apple's collection of love-soaked playlists should have you covered.
---
Weekly Pick (iPad)
---
Infuse is receiving a bump to version 4.0.
---
---
Seeing an update on Apple TV, yesterday – the latest version of music video app VEVO brings with it an overall enhanced video experience, as it for the first time introduces the ability for users to continue exactly where they left off across all devices.
---
| | |
| --- | --- |
| | |
---
Set to embark on its first full year on the air, there is no doubt: Apple's Beats 1 is a viral hit maker.
Leveraging the power of social media, as it carefully bathes its growing global listenership in the feeling of 24/7 exclusivity, the station is fast becoming the goto place to discover new music.